The 2018 Walmsley Society
Calendar
available now
The 2018 Walmsley Calendar features "Ulric's Bay" and includes many of Ulric Walmsley's wonderful evocative paintings of Robin Hood's Bay, painted from various locations and settings.
The calendar has been compiled by Sean Walmsley and it includes some Ulric postcard views which featured in our latest publication,
Robin Hood's Bay to Staithes – The Postcard Paintings of J. Ulric Walmsley.
The paintings are from private collections and the owners have granted permission for their use.
The calendar is again produced in A4 size (8.3 x 11.7 inches) and the cover shows a "thumbnail" of each painting together with a photo of Ulric at his easel.
This lovely reminder of Ulric's Robin Hood's Bay is offered to
UK members
at last year's price of just £8.50 for a single calendar, to include postage and packing. We are also repeating last year's offer of £7.50 each for 2 - 5 calendars and £6.50 each for 6+ calendars.
The calendars are now available, so to order your copies – either send a cheque to The Walmsley Society, 38 The Riverine, Chapel Lane, Sowerby Bridge, West Yorkshire HX6 3LX with the following information:
Name
Address
Telephone
Email
Number of calendars required + total cost
And enclose your cheque made payable to "The Walmsley Society" (UK only).
– or you can pay by PayPal:
For United Kingdom payments only
1
calendar

£8.50

2 calendars

£15.00

3 calendars

£22.50

4 calendars

£30.00

5 calendars

£37.50

6 calendars

£39.00

7 calendars

£45.50

8 calendars

£52.00
To order more than 8 calendars, please
contact us
.
For overseas orders – 1 calendar
Australia

£16.40




US & Canada

£15.95

Europe

£15.65



To order more than 1 calendar, or for other destinations, please
contact us
.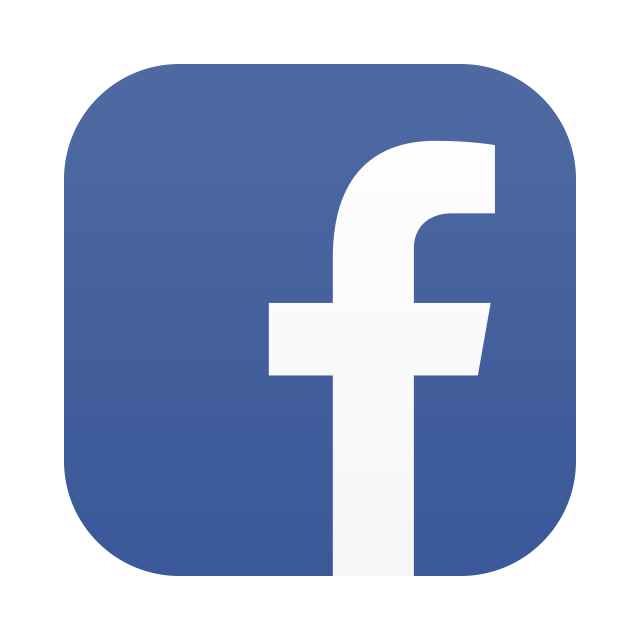 Copyright © 2017 The Walmsley Society | All Rights Reserved